Nation In Crisis – Family Activity
Nation In Crisis
Family Activity Page
We are so glad that your student enjoyed our performance of Nation In Crisis with their class. Now, we invited you to work on these activities as a family.
Please take a few moments to fill out a short survey. Your participation helps us continue to receive support for future programs like this one.
[hr style="4″ margin="10px 0px 50px 0px"]
Activities
What is the Civil Rights Era?
The 1950s and 1960s were largely defined by a galvanized and coordinated movement for racial equality in the United States of America. These years were coined the Civil Rights Era. During this time great strides were made to correct discriminatory policies that kept Black Americans from being treated equally under United States' laws. Most textbooks start the timeline with the Brown v The Board of Education of Topeka Kansas ruling and end with the assassination of Rev. Dr. Martin Luther King, Jr. This often unintentionally results in people thinking that the struggle for civil rights only occurred during that time frame. While the production of Nation in Crisis is rooted primarily in the 50s and 60s, it should be noted that the work toward racial equity started long before and continues to persist.
[hr style="4″ margin="10px 0px 50px 0px"]
Civil Rights Champions Name Search
If you have trouble with the name search below, click here:
https://mywordsearch.com/489485
[hr style="4″ margin="10px 0px 50px 0px"]
Crossword Puzzle
If you have trouble with the popup puzzle below, click here:
https://crosswordhobbyist.com/872129

[hr style="4″ margin="10px 0px 50px 0px"]
Story Sharing
Stories are a central part of who we are. They are passed down from one generation to the next. We have stories from the Civil Right Era because people took the time to share their experiences. Are there Civil Rights stories that have impacted you or someone you know?

Tonight, use this opportunity to listen and tell stories together. If you do not have a Civil Rights story that you know, search the internet for options. Some suggestions are Ruby Bridges or Jackie Robinson.

Later, allow your child to respond by naming what they learned or found interesting from the story.

For a continued literacy activity, compile a handmade book together with the stories. Include illustrations! Another option could be to record an audiobook, podcast, or video.
[hr style="4″ margin="10px 0px 50px 0px"]
Suggested Civil Rights Books
---
For Elementary Age Students
---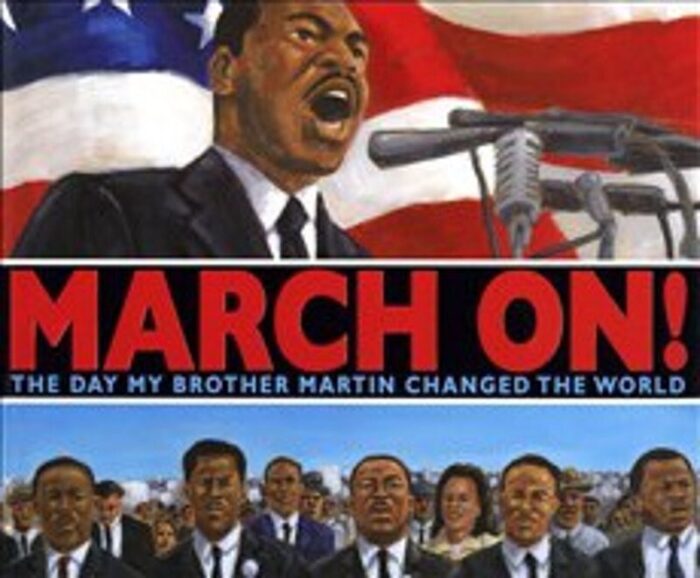 March On!: The Day My Brother Changed the World
by Christine King Farris; illustrated by London Ladd
The School Is Not White! A True Story of the Civil Rights Movement
by Doreen Rappaport; illustrated by Curtis James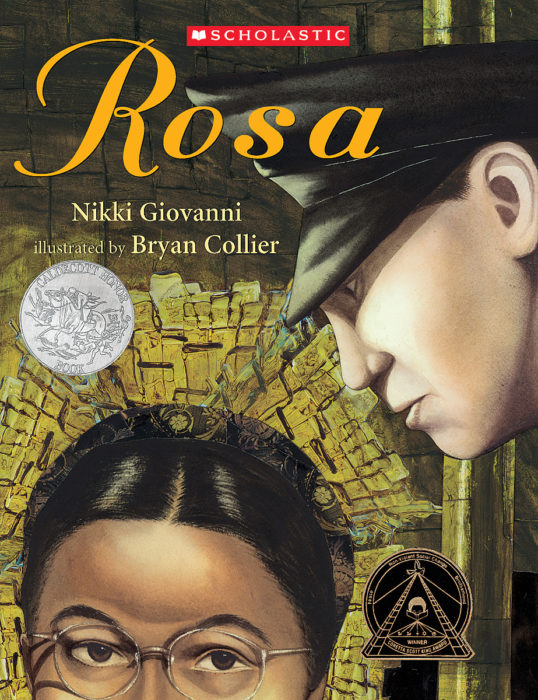 ---
For Middle School Age Students
---
Claudette Colvin:
Twice Toward Justice
by Phillip Hoose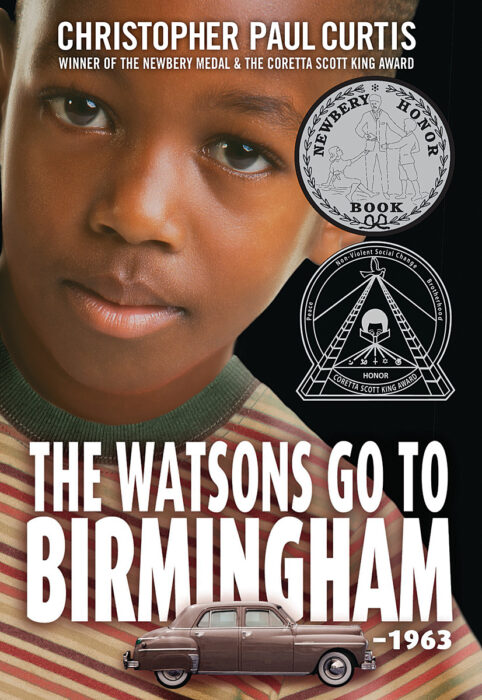 The Watsons Go
to Birmingham–1963
by Christopher Paul Curtis
[hr style="4″ margin="10px 0px 50px 0px"]